Social Reality is an internet based platform technology company providing tools to customize the digital advertising market.

CEL-SCI is a phase 3 cancer immunotherapy company treating head and neck cancer patients.

Indoor Harvest Corp. is a solutions provider to the vertical farming and indoor agriculture industry.

Function(x) Inc. is a diversified media and entertainment company conducting business through its digital publishing, digital content distribution and fantasy sports gaming businesses.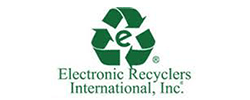 Electronic Recyclers International, Inc. is a leading provider of electronic waste recycling services in the United States.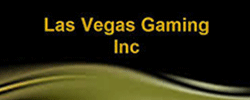 Las Vegas Gaming Inc. (LVGI) operates, supplies, and designs games to the casino gaming industry worldwide.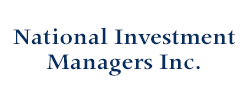 National Investment Managers Inc. (NIVM) is a consolidator of pension plan administration, investment management and insurance businesses.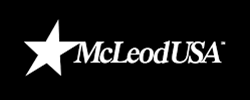 McLeod USA Telecommunications Services, LLC provides integrated voice and data services.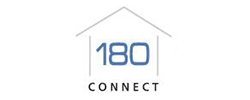 180 Connect Inc. (NCT.U) offers installation, integration, and fulfillment services for the home entertainment, communications, and home integration industries in the United States and Canada.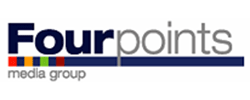 Four Points Media Group LLC owns and operates television stations in the following markets: Salt Lake City, UT, West Palm Beach, FL, Austin, TX and Providence, RI.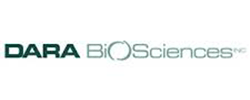 DARA BioSciences Inc. (DARA) is a oncology supportive care specialty pharmaceutical company.

BravoSolution is a leading provider of supply management software and services in the areas including program management, spend analysis, eSourcing, contract management, and supplier performance management. (Acquired by JAGGAER)

Securac Corp is a provider of enterprise governance, risk, and compliance software and services.  (Acquired by Neohapsis)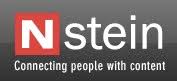 Nstein Technologies is a provider of next generation content management analytics and solutions that help information-rich enterprises centralize, understand and manage vast amounts of content. (Acquired by Open Text)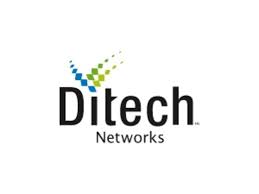 Ditech Networks is a provider of advanced voice processing solutions that enable carriers, enterprises, and consumers to benefit from the power and simplicity of human speech. (Acquired by Nuance Communications)